---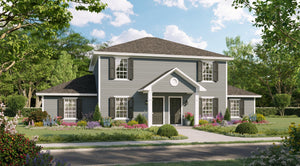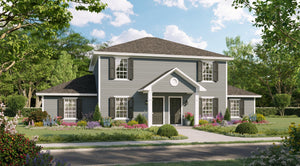 In this blog post you'll learn tips and tricks on how to create a home environment for multigenerational living, and much more. In a world where fa...
---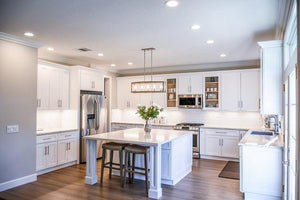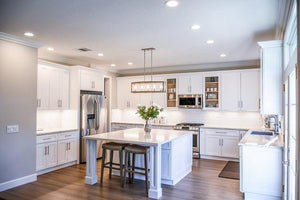 In this blog post, you'll learn how to find the best house plans to build.   Many times, buying an existing home is just not feasible as it lacks many of the features, layouts, and amenities that you really want. 
The only way to get exactly what you want, is to build your own dream home using your own house plans.
---